Just before Christmas in 2003, there was an addition to our family.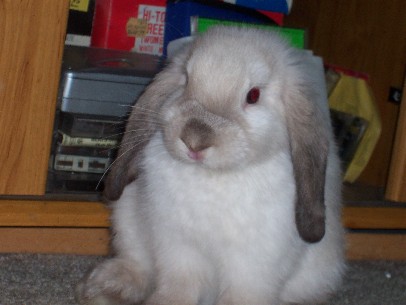 I had this stupid idea that this little bunny was going to live in a cage in the yard. She trained us up good. It's been over ten years. I had no idea at the time.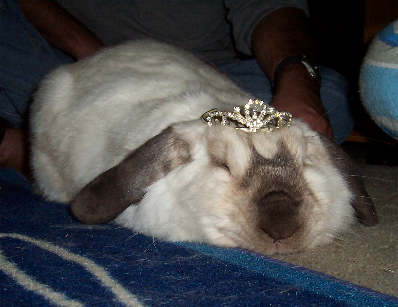 Such a funny little thing. She liked to steal chocolate.
And potatoes, even though they were bad for her, and we had to steal them back, and eventually hide them from her altogether.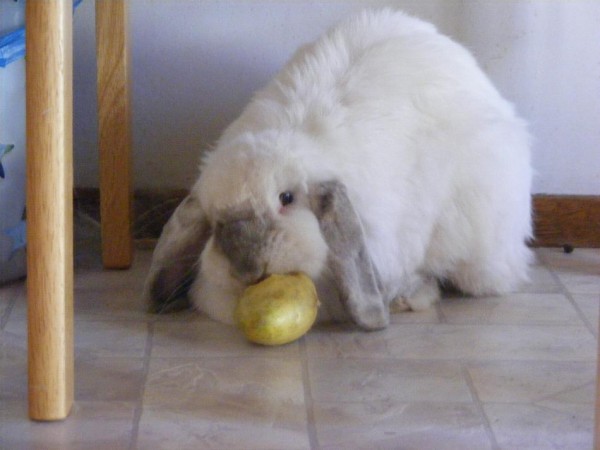 I didn't know she'd become such an integral part of our family, that she'd come to mean so much to us.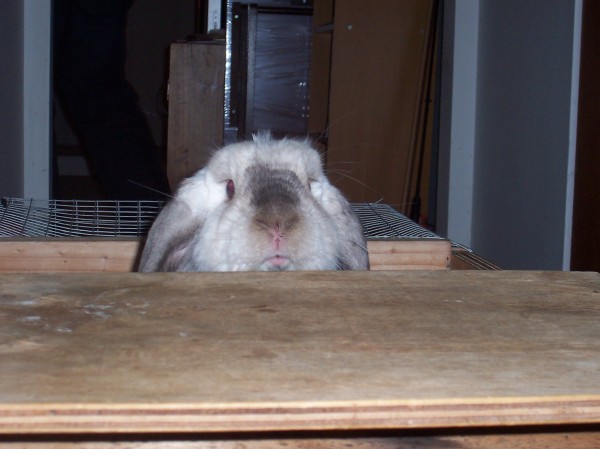 Twinkie left us today. She'd been unwell, and her age caught up to her. We knew she was declining, but it really became obvious in the past few days. She's better off now.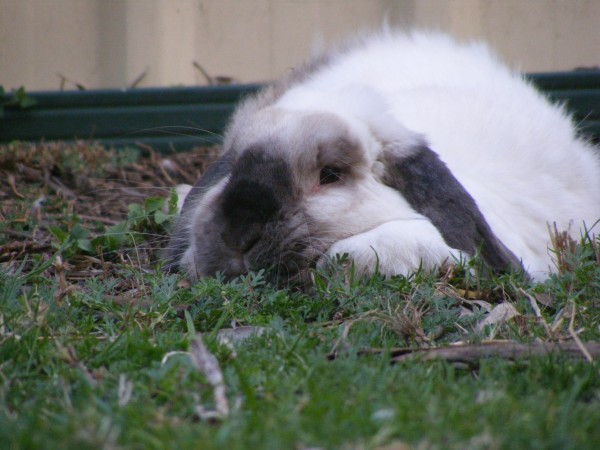 And while we're better off for having loved her, it'll never be the same without her.