January 31, 2013
Still buttonless
Colors of Kauai sits behind me, still buttonless. This is partly because I'm still undecided, and partly because I'm lazy, as has been established many a time before.
I have solved the indecision of holiday knitting, however.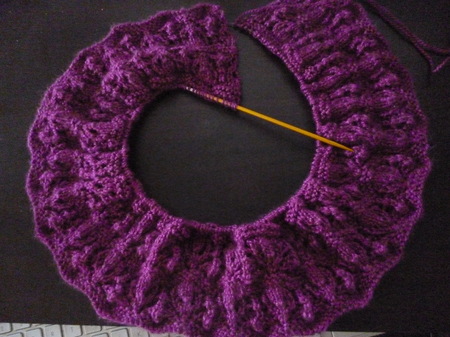 Bellevue in BCGarn Silkbloom from SuzyHausFrau.
Yum!
And just in case I finish that, (LOL!) I've packed some yarn for a Fractured Light hat and mitts.
Lets face it, what knitter doesn't overestimate the knitting projects they'll work on on holiday? This has been an awful, awful week, topped off by my credit card details being stolen. I desperately need this holiday. Long, long overdue!
And excitement - we're going to Hobbiton! I wonder where I might find a certain Elf? ;)
In other news, I made a Sorbetto top.
What an awesome pattern - not quite sure why I haven't made one of these before! I added the sleeve pattern available at Sew, Incidentally...
A great way to economically use some Liberty Tana Lawn! I made a size 4 and used 80cm, including the sleeves. I really love this print, it's one of the new Seasonals, which just arrived at Calico & Ivy a couple of weeks ago.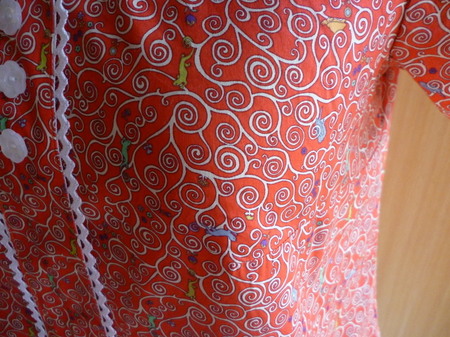 See all the little critters hiding amongst the swirls? Love!
At first I didn't add the trim or buttons, but I think the centre pleat got lost amongst the patterned fabric, so I added the bits. Much happier with it now! (And yes, I've packed it for the trip!)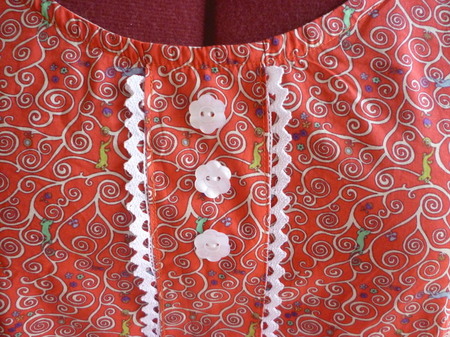 Posted by Donna at January 31, 2013 06:55 PM

Comments