June 30, 2008
Knit Camp!
Knit Camp was just absolutely wonderful.
What's not to enjoy?
Scenery like this.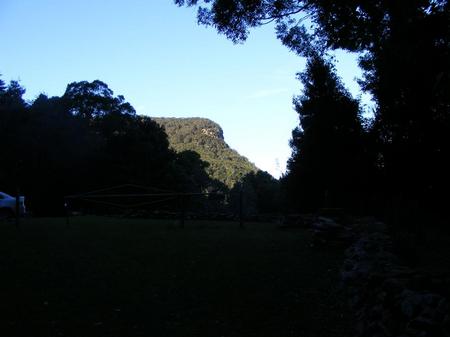 Wildlife.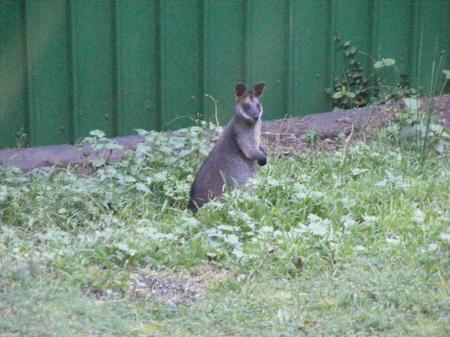 We only got a quick glimpse of this little wallaby when we arrived, though.
Great company! In attendance (amongst others) were myself, Ailsa, Sharon, RoseRed, Bells, KMS, Anne and Donni.
Ailsa and RoseRed, at the bush chapel.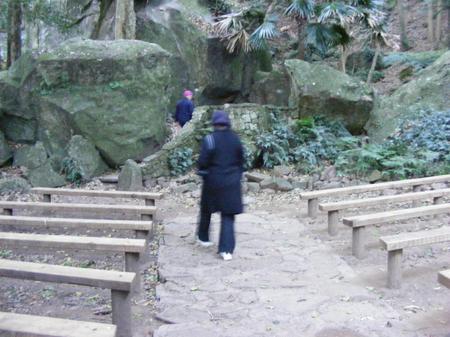 Mel, and her dyeing.
Anne, and the hat made from the yarn she'd dyed on the Saturday.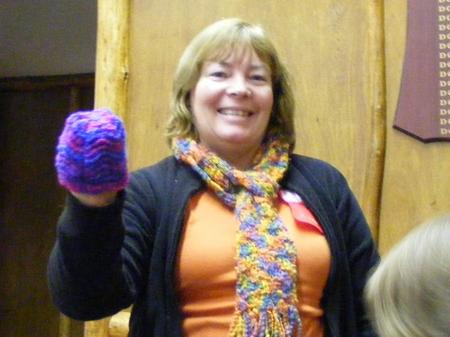 Bells, and her famous steeked jacket.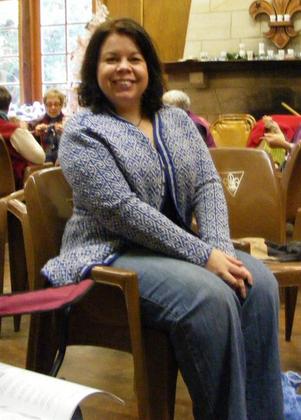 Sharon and Zena, doing what we spent most of the weekend doing.
There was alcohol, there was food, there was knitting, and much hilarity. Some of what happens at Knit Camp must stay at Knit Camp, although I have some pretty good photographic evidence of hijinx which shall not be made public.
And the knitting. Well, lets just say that I went to Knit Camp, and I came home minus one sweater.
Damn Wicked and stupid dyelots.
After much discussion, it was decided that I wouldn't be able to live with it.
Thank heavens I didn't only go to camp for the knitting!
Posted by Donna at June 30, 2008 09:15 PM

Comments